Commonwealth Paraplegic Games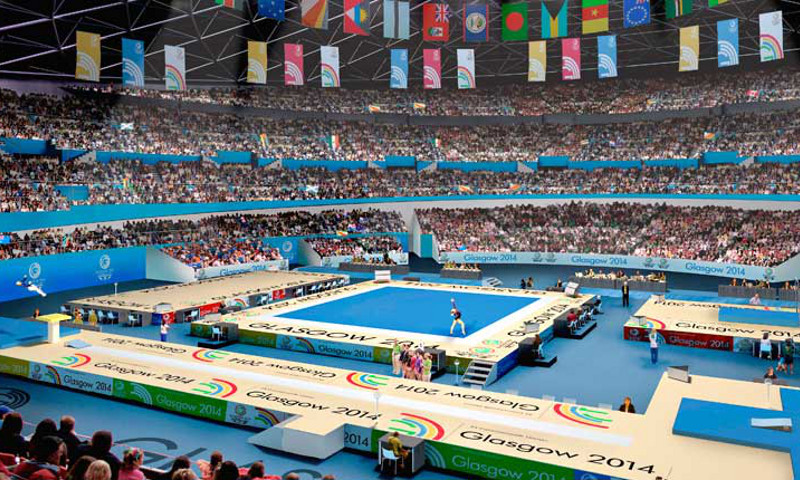 About
The Commonwealth Paraplegic Games were among the biggest international multi-sport events for disabled athletes. They were held from 1962 and 1974, and contested by athletes with disabilities from the Commonwealth countries. It total, only four Commonwealth Paraplegic Games were organised, always by the host of the "regular" Commonwealth Games.
Foundation
Australian doctor George Bedbrook (1921-1991) is traditionally regarded as the founding father of the Commonwealth Paraplegic Games. On the initiative of Ludwig Guttmann (1899-1980), the founder of Paralympics, Bedbrook helped recruit Australia's national team for the Stroke Mandeville Games in 1957. Of total seven athletes that competed in "Guttmann's Games", six were from Bedbrook's Royal Perth Hospital. In addition to helping recruit the athletes, Bedbrook also helped raise funds to cover for the athletes' travel expenses. However, he is above all remembered for his role in the foundation of the Commonwealth Paraplegic Games.
The First Commonwealth Paraplegic Games
The first Commonwealth Paraplegic Games were held in Perth, Australia, in November 1962 and preceded the 1962 (Regular) Commonwealth Games that were to be held in late November the same year. In total, 93 athletes from 9 nations competed in 88 events. The number of competing athletes grew with each subsequent event, reaching over 230 at the 1974 Dunedin Games which were also the last Commonwealth Paraplegic Games ever held.
Disestablishment of the Commonwealth Paraplegic Games and Disability Sports at the Commonwealth Games Today
Despite the success of the Commonwealth Paraplegic Games, the Commonwealth Paraplegic Games Committee eventually decided to disestablish the Games, mainly due to travel expenses and organisation. After the 1974 Dunedin Games, the Commonwealth Paraplegic Games Committee and the International Stroke Mandeville Games Committee were supposed to organise the World Zone Games instead. This event, however, never came into being. Determined to do something for disability sport at least in the Pacific, Bedbrook began working on the Far East and South Pacific Games for the Disabled or the FESPIC Games that were launched in 1975.
After disestablishment of the Commonwealth Paraplegic Games, disabled athletes from the Commonwealth countries weren't able to participate in this multi-sport event until 1994 when they took part of the exhibition events at the Games in Victoria, Canada. In 2002, athletes with disability were able to become full members of the national teams and thus the 2002 Manchester Games became the world's first all inclusive international sports event.